Building resilient families through awareness
We are proud and excited to have been recognised for our partnership work with the England Illegal Money Lending Team (IMLT).
The Stop Loan Sharks Partner Recognition Programme is a fantastic achievement for us and recognises our hard work over the years in helping to raise the awareness of loan sharks, their impact on local communities and creating safer spaces for residents to live and work.
Our awareness raising is improving people's lives in the community as well as their financial wellbeing.
Our partnership with IMLT works across our core agenda by achieving social impact against crime prevention, financial and digital inclusion and modern day slavery and much more. Being aware of loan sharks will see greater financial autonomy, increased health and well being and improved social cohesion for all families.
We are committed to continue our awareness raising work by delivering projects that support us in our fight against loan sharks and help us create positive change within our communities.
Anyone with concerns about illegal money lending can contact the Stop Loan Sharks 24 Hour Helpline in confidence on 0300 555 2222 or access support online at www.stoploansharks.co.uk.
To view our press release Click Here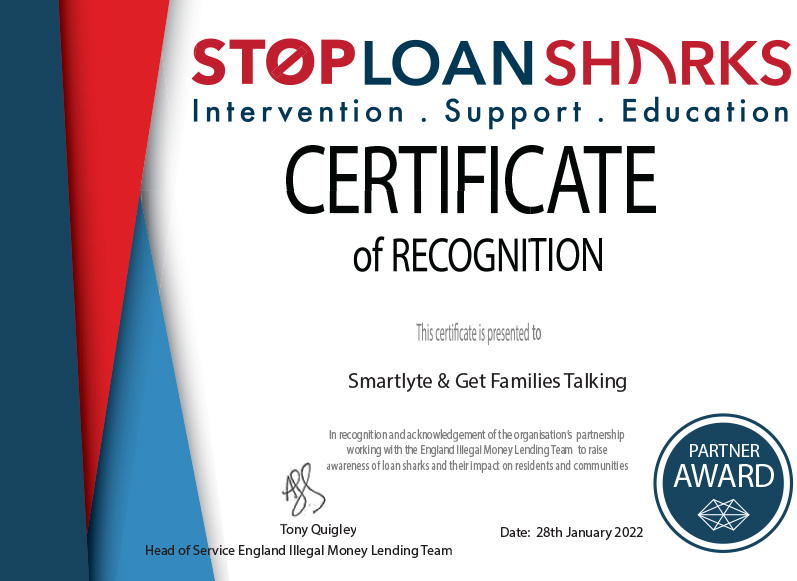 View our awareness raising projects
Amsty Meets Mr Loan Shark!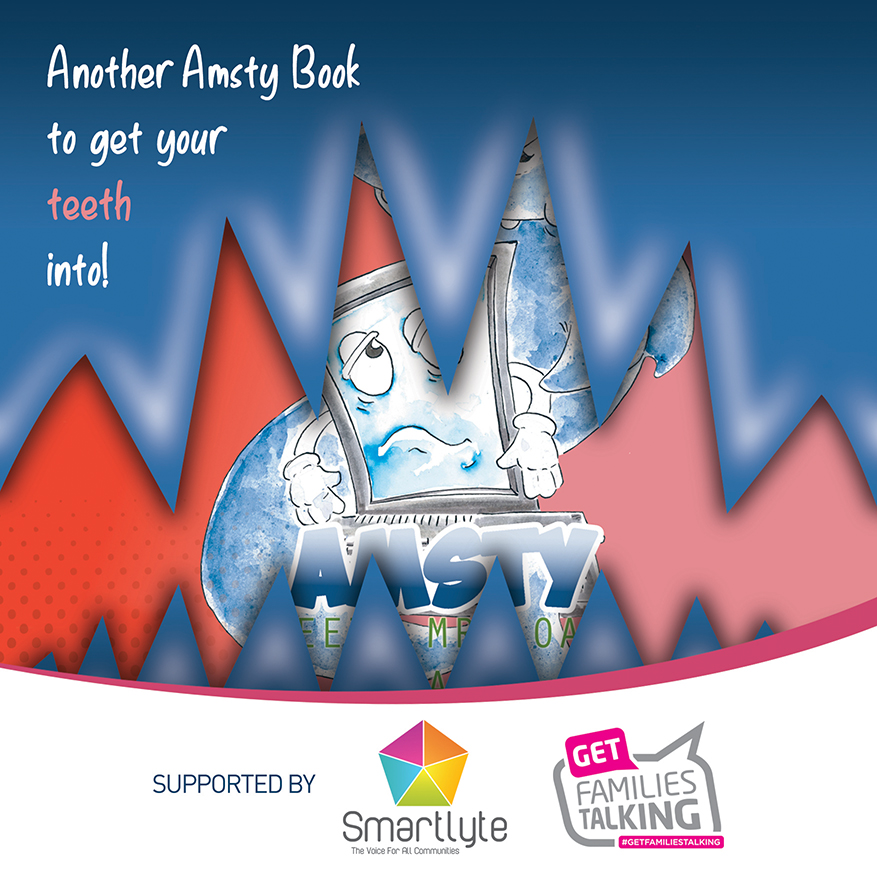 Sharks 'N' Ladders Online Game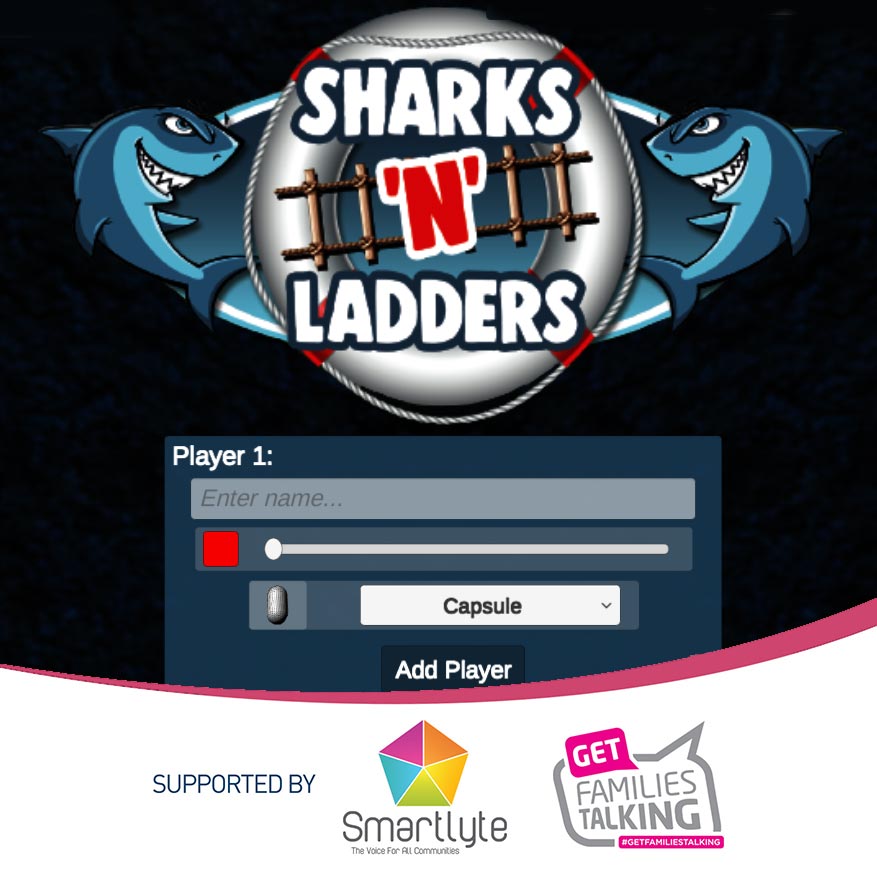 Sharks 'N' Ladders Board Game