Welcome to Digital Champions!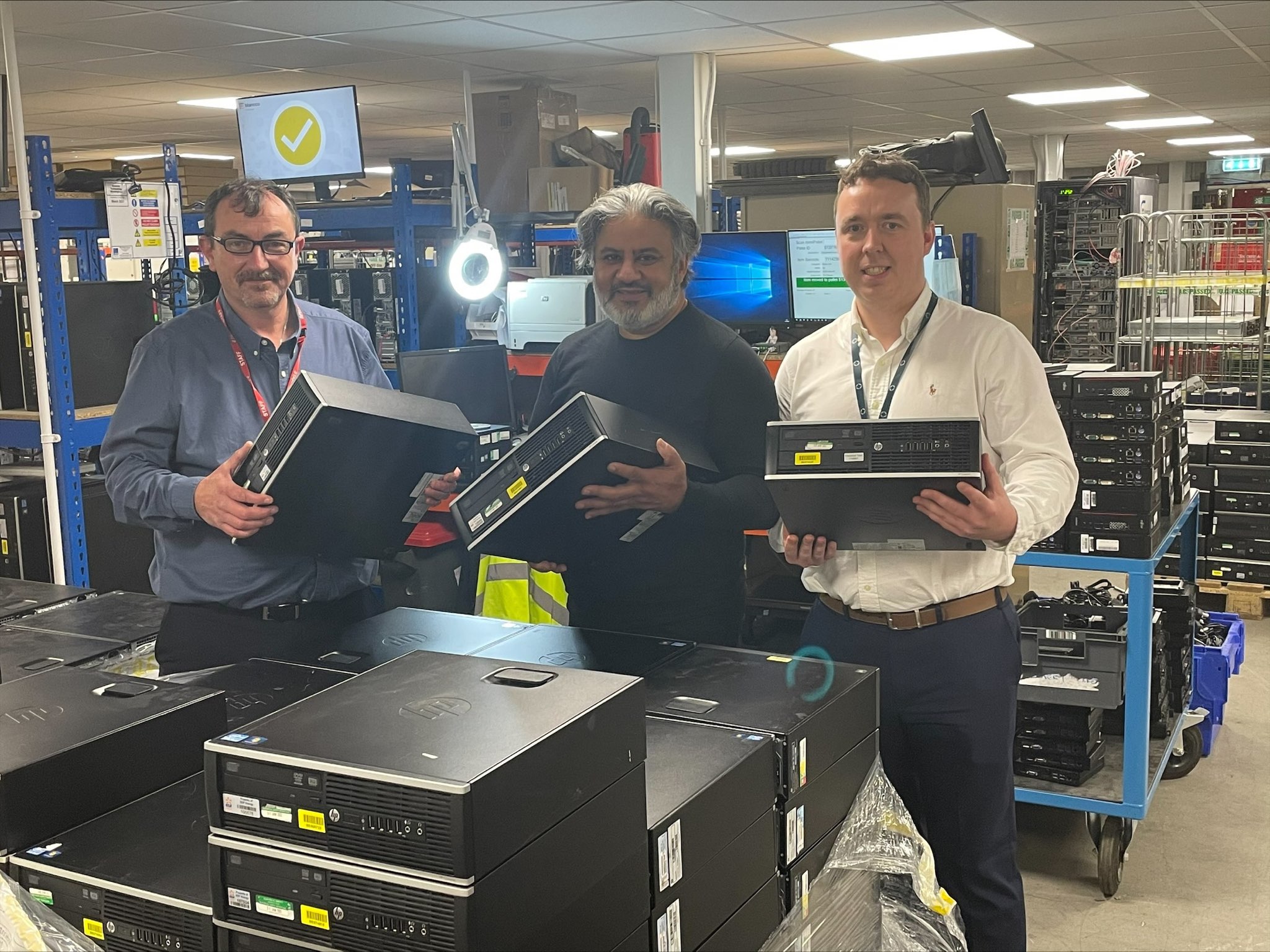 Improving People' Lives Through Digital
Our volunteer digital champions program improves people's lives by developing their confidence and skills with using digital devices so they can benefit from the internet and access online services safely.
Research shows that digitally excluded people, particularly limited users of the internet, are;  
4 x more likely from low income households
8 x more likely to be over 65
1.5 x more likely from BAME groups
Developed in Partnership with Hall Green NNS, the service recruits and trains volunteer digital champions in the  Hall Green Constituency to support residents in developing their digital skills.
Residents are supported by digital champions as well as being signposted to online courses to further develop their skills. Support is focused on helping people;:
to get online to access essential services

with limited internet experience and who want to keep in contact with friends as well as get access to online shopping

who need help with online tasks such as banking, food shopping, making GP appointments and  staying in touch with friends and family.
Can you help?
To become a Digital Champion you don't need to be a computer expert. You just need a passion for helping other people. Interested in finding out more? Register your details now.
Register your details below.
Can we help?
Do your service users need support with the basics of getting online? Register your details and let's start a conversation.