You love reading and we love writing!
Bookmark this page now as we'll be sharing some great reads from time to time on all things related to Get Families Talking and much more.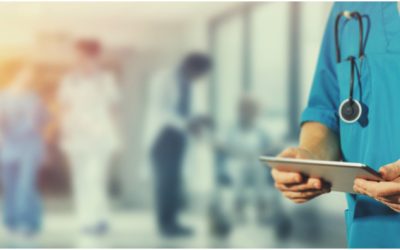 In an era where digital technology has permeated every aspect of our lives, healthcare systems around the world are beginning to embrace the power of digital innovation. Estonia, a small Baltic nation known for its tech-savvy approach, has emerged as a global leader...