You love reading and we love writing!
Bookmark this page now as we'll be sharing some great reads from time to time on all things related to Get Families Talking and much more.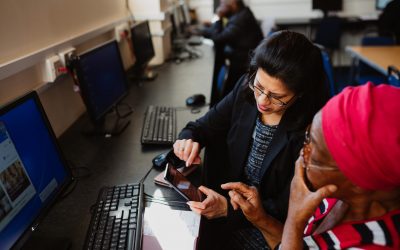 Supporting women and marginalised people to access the online world is absolutely vital. Despite the strides that have been made towards gender equality in recent decades, there is still a vast amount of work to be done. Even in our modern and increasingly digitalised...