Financial Wellbeing
Improve lives through financial awareness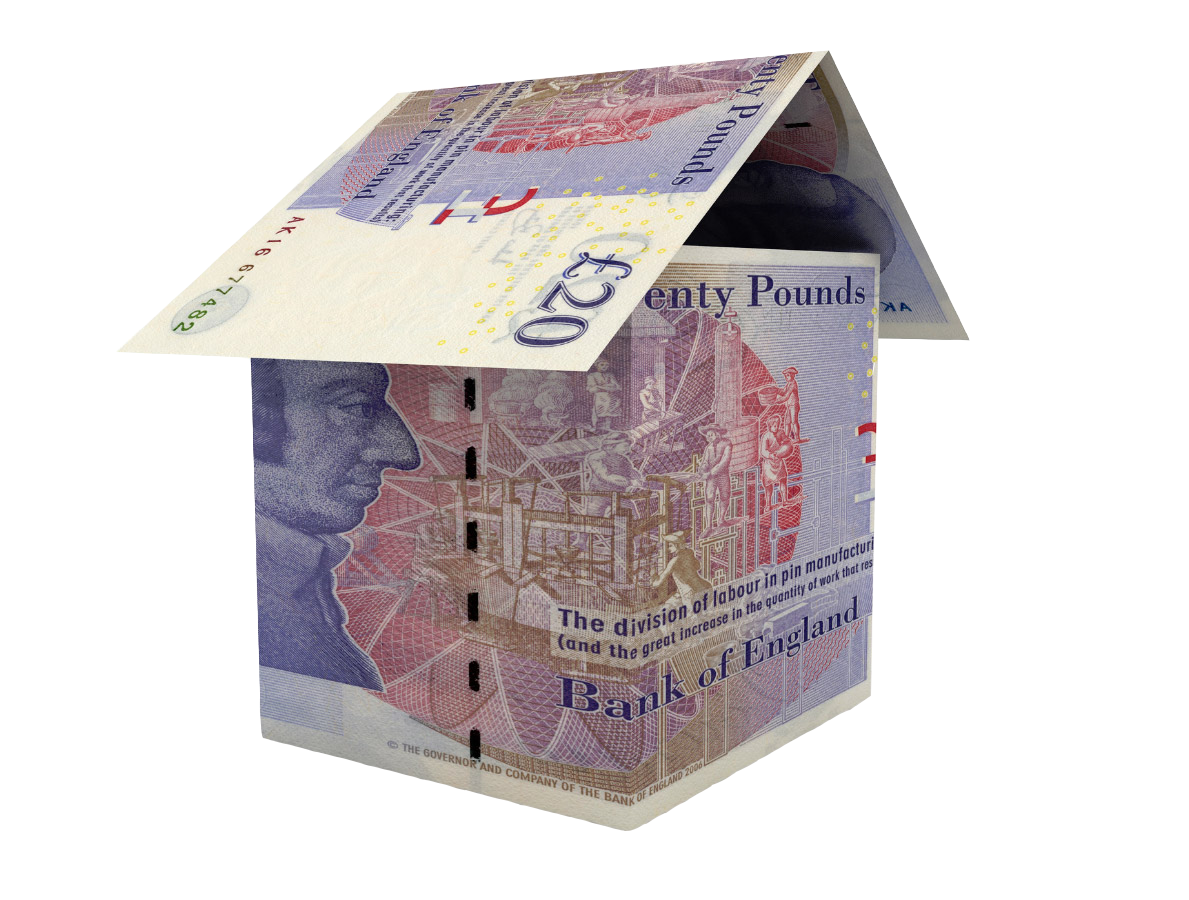 Many households have been financially compromised following the impact of the Covid -19 pandemic. This has meant families are facing increased financial difficulties which can contribute to increased levels of stress and anxiety.
At Get Families Talking, we recognise how important this is.
Families are faced with financial challenges of mounting bills, job losses and uncertainty about their future. This has a major influence on how they respond and make financial decisions. In addition, many who have low literacy, low language and little or no digital skills, are finding it harder to reach out to support that is available leaving many feeling isolated and desperate.
This has shaped how we deliver our financial wellbeing approach and support to all families in a way which is relevant and appropriate whilst remaining innovative and creative. Our work continues to develop exciting projects that engage generations of families into improved financial wellbeing through learning.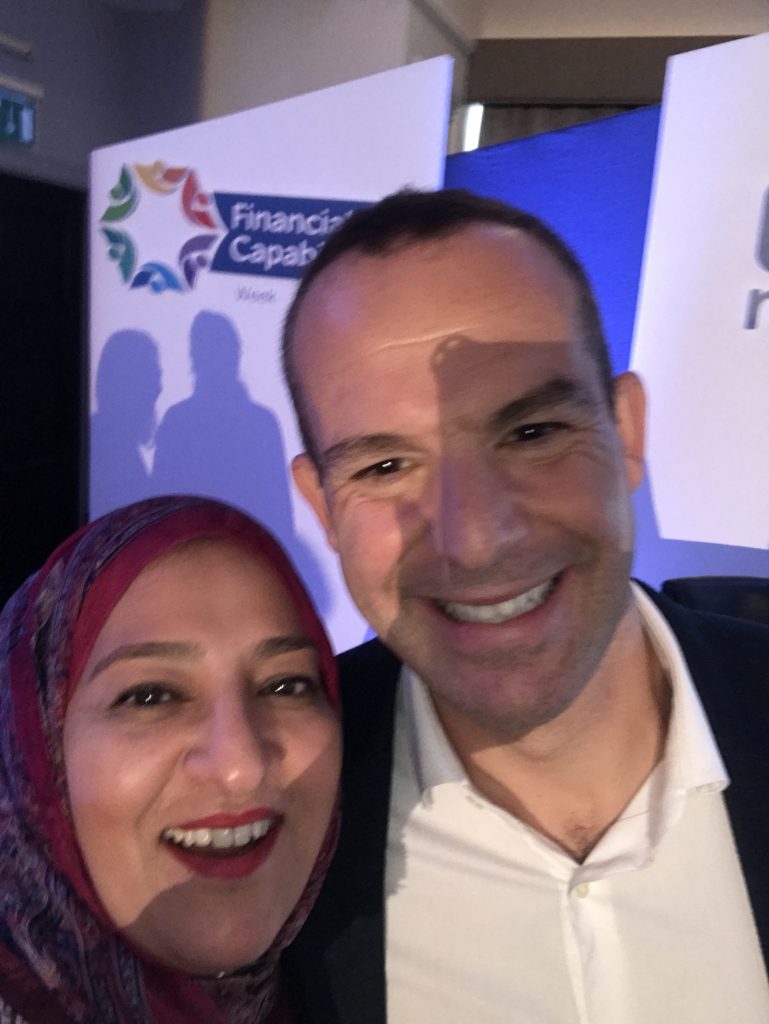 Martin Lewis Meets Get Families Talking
Click below to see some of our work
England Illegal Money Lending Team