Get Families Talking
We bring families and communities together through powerful parental and community engagement services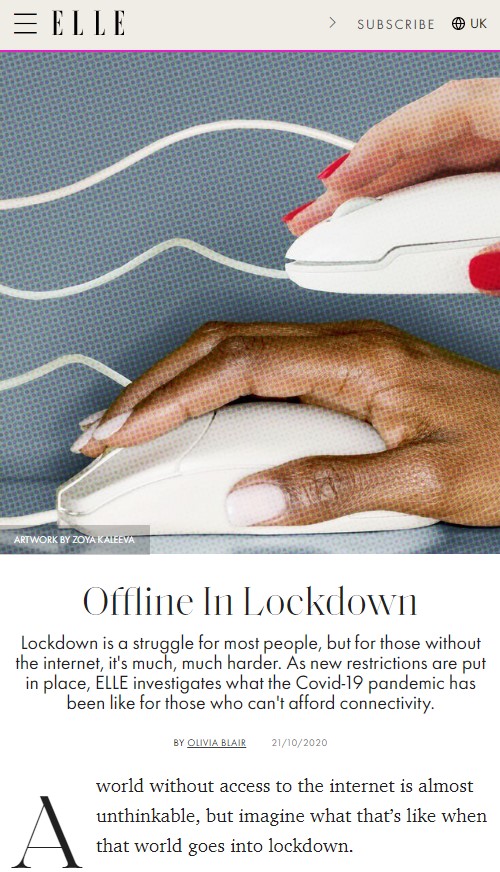 Breaking News!
Numeracy champions to help adults in the region feel more confident with numbers.
"We are excited to share that we have been successful in securing a new Multiply contract with the WMCA." Click here to read the press release.
Connecting Women The Legacy of Rosemary Crawley
Supporting women and marginalised people to access the online world is absolutely vital. Click Here to read connecting women the legacy of Rosemary Crawley.
Storybook warns children about dangers of loan sharks
Click here to read about a new storybook that aims to warn children about the dangers of loan sharks has been launched at a primary school in Birmingham.
"Supporting parents with their digital skills is a routeway out of poverty." 
Click here to read about how our work featured on BBC Midlands Today
We talk digital exclusion with BBC Radio West Midlands
Our work was featured on the Daz Hale, Morning Breakfast show. You can listen to the recording on the link below (fast forward to 1:44:50).
https://www.bbc.co.uk/programmes/p09dmsst
Get Families Talking
Our project, in partnership with Birmingham City Council, has now been launched. To read our press release click here
To read the Birmingham City Council press release click here
We are featured in ELLE magazine!
Read how we help digitally excluded  women during lockdown.
See how Smartlyte works
with families
Working closely with our parent company, SmartLyte, at Get Families Talking we deliver learning in all shapes and sizes – all with the ultimate aim of building aspiration, resilience and ambition. We know when a parent learns in our classes they take the learning home and shares it with their children.
In turn, our work creates stronger, engaged families which leads to better cohesive communities. That's why we are passionate about our parental engagement, intergenerational and community programmes.
Our Latest Podcast
Below you can listen to our latest podcast.