Get Families Talking
We bring families and communities together through powerful parental and community engagement services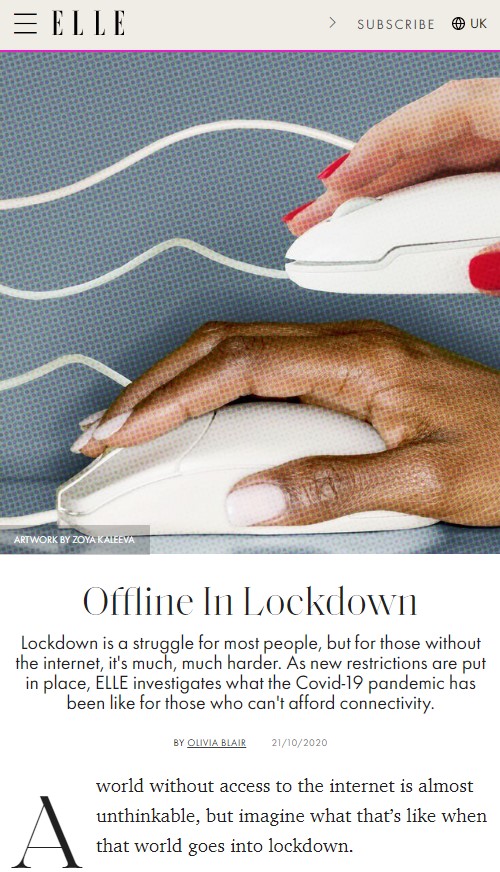 Breaking News!
Our work is featured in ELLE magazine.
Read about how we help digitally excluded  women who face extreme difficulties during lockdown. 
See how Smartlyte works
with families
Working closely with our parent company, SmartLyte, at Get Families Talking we deliver learning in all shapes and sizes – all with the ultimate aim of building aspiration, resilience and ambition. We know when a parent learns in our classes they take the learning home and shares it with their children.
In turn, our work creates stronger, engaged families which leads to better cohesive communities. That's why we are passionate about our parental engagement, intergenerational and community programmes.
Our Latest Podcast
Below you can listen to our latest podcast.