You love reading and we love writing!
Bookmark this page now as we'll be sharing some great reads from time to time on all things related to Get Families Talking and much more.
Read the latest press release about our new project click here. We are also mentioned on the city council page click here.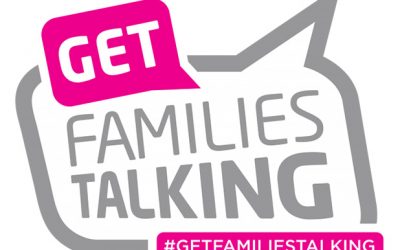 Welcome to our blog. This is our first post. We hope to be adding great new content in the coming months.