Catch up on a podcast
Raising awareness and learning through media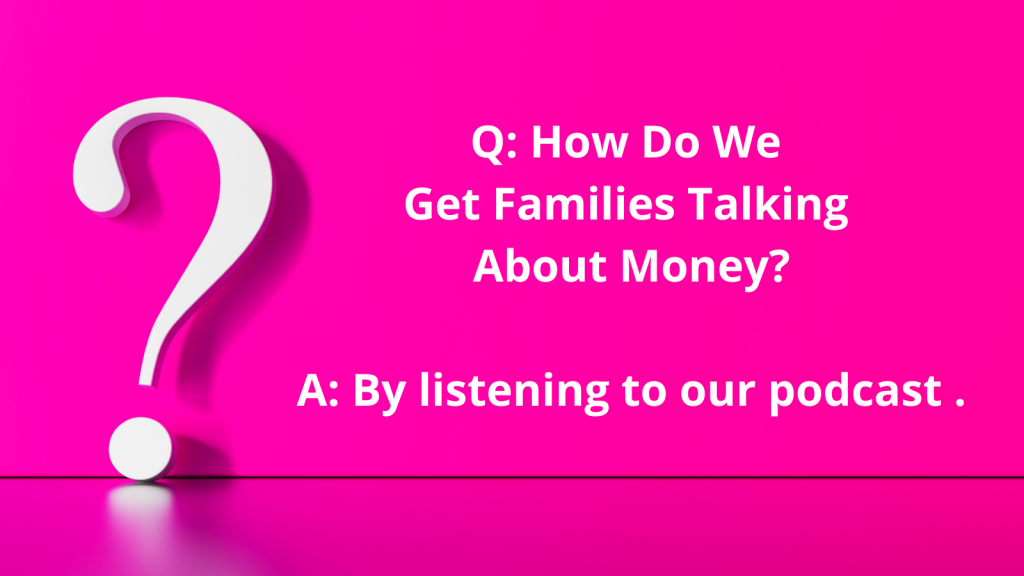 Produced in partnership with England Illegal Money Lending Team, our podcast discusses the subject of illegal money lending.
The England Illegal Money Lending Team work within local communities, within education, and with partner agencies including the police. Since 2004, the England Illegal Money Lending Team have supported over 30,000 people and written off over £83 million worth of illegal debt.
It is estimated that there are 310,000 people in debt to illegal money lenders in the UK. The Illegal Money Lending Teams within the UK work to raise awareness of what illegal money is while investigating and prosecuting loan sharks.
The podcast was recorded following our live radio show we delivered with the IMLT on our community radio.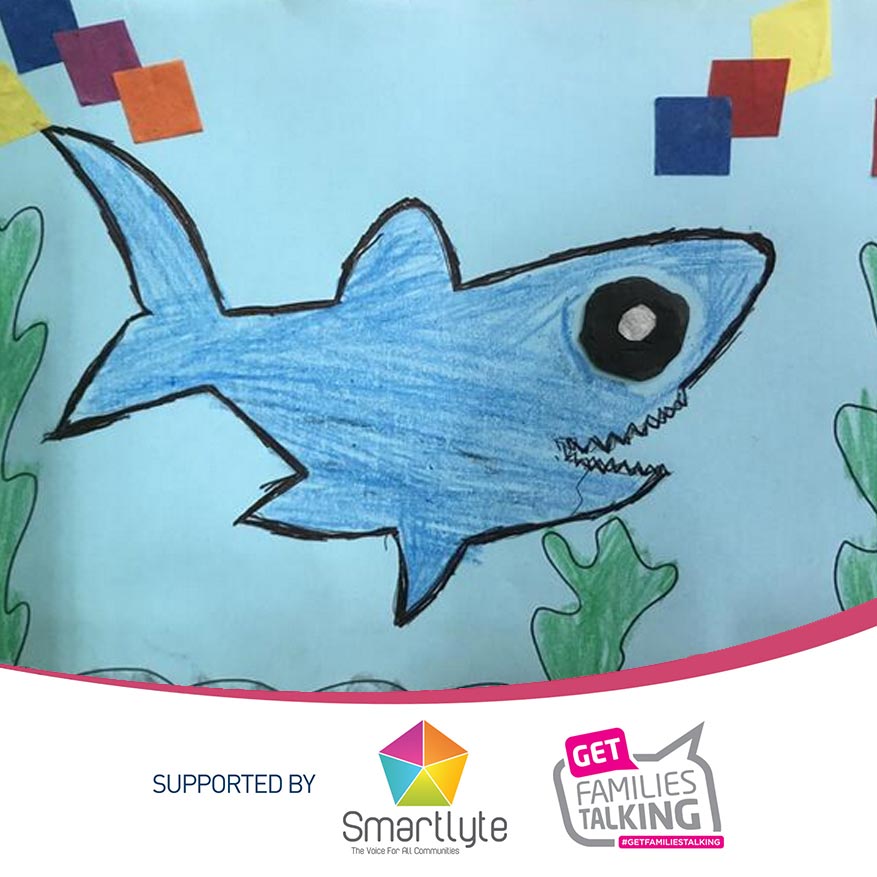 Enjoyed listening to our podcast? You may enjoy the following