In the UK, many communities face challenges like digital exclusion and limited access to essential services.
Local voices and experiences are often underrepresented in decision-making and policy development.
Collaborative research has the potential to address these issues and empower communities.
The Need:
At Get Families Talking, we recognise the importance of listening to and learning from our communities. Addressing critical issues and building stronger, more inclusive communities requires their active participation in research and decision-making. Our CPR Project is our response to the pressing need for community-driven research, empowering individuals to contribute to positive change.
Our CPR Project is an initiative designed to involve community members as active researchers. Through this project, we provide training and support to individuals who want to make a difference in their communities. These CPR's are equipped with the skills and knowledge needed to conduct meaningful research on important issues like digital inclusion, access to healthcare, education, and more.
The project comprises a comprehensive training program, research opportunities, and ongoing support.
Our goal is to bridge the gap between communities and decision-makers, ensuring that local voices are heard and that research findings lead to tangible improvements.
Ready to make a difference?
Become a part of our CPR Project today! By participating, you can gain valuable skills, contribute to research that impacts your community, and help drive positive change.
Join us in this exciting journey by registering your details now!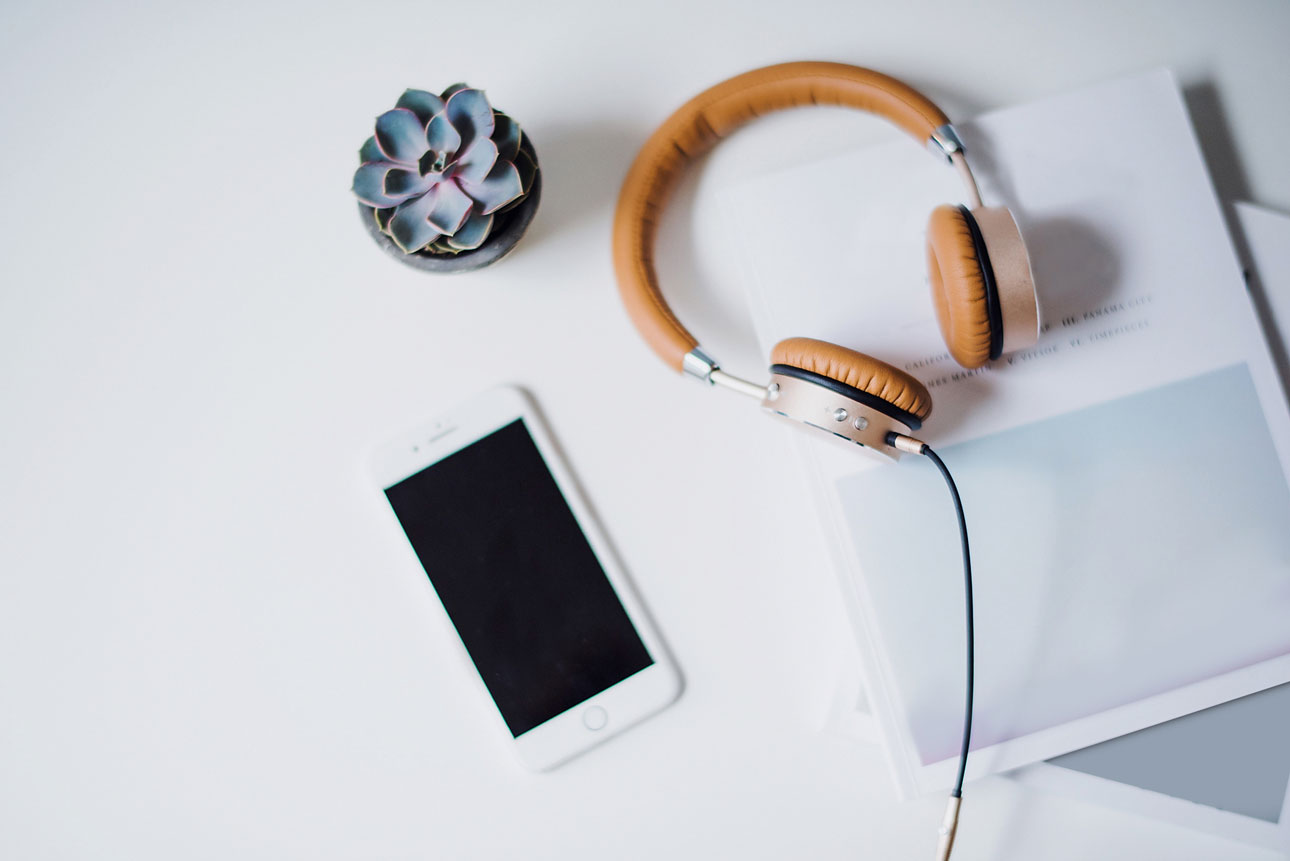 If you would like to hear more about our work, or if you are an organisation interested in partnering with us for peer research projects, please complete your details below.